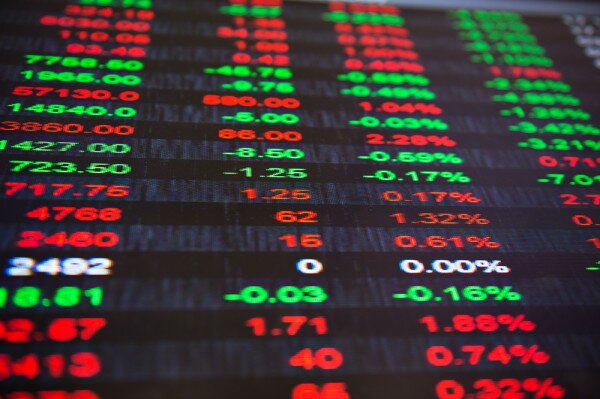 The Nigerian Stock Exchange (NSE) has introduced an enhanced notification system that alerts investors each time they buy or sell securities via SMS or email.
"Investors in the Nigerian Capital Market are in for good times as the Nigerian Stock Exchange (NSE) has commenced the reduction of the cost of its Trade Alert service by about NGN1.24 billion (US$7.5 million) from March 2014 via the scrapping of the current charge of 0.06 per cent of every trade on the Exchange and an introduction of an enhanced notification system, X-Alert, which will be charged at a flat fee of NGN4 per transaction," the NSE said in a statement.
Ade Bajomo, executive director of market operations and technology at the NSE, said the enhanced X-Alert is a service that will inform investors when a transaction has been made on their account.
"Each time investors buy or sell a security, an alert is sent to them via a text message to the recipient's mobile phone or via an email to the recipient's mailbox. So what that does is to bring real time notification plus transparency to the market at market rates while safeguarding against unauthorised sale or purchase of securities," he said.
"The big difference for the investing community is that rather than pay 0.12 per cent of every trade roundtrip, investors will now pay a flat fee of NGN4. Based on 2013 figures, the trade alert charges with the old system were some NGN1.25 billion (US$7.6 million); with the improved notification system however, the annual cost of the alerts would be some NGN5.52million (US$33,500) based on a NGN4 flat fee – that is a reduction of N 1.24 billion per annum in the cost incurred by investors transacting in the market."