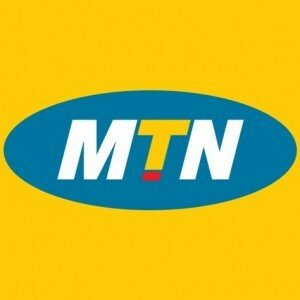 Mobile operator MTN has launched a service point on the South Sudan-Uganda border, enhancing business and communication capabilities in the area and providing thousands of people heading to the East African region with mobile services.
The Sudan Tribune reports the Magwi county town of Nimule, South Sudan's major trade point, lacked a major telecommunications service centre to make unhindered communication possible.
MTN said the service centre launch makes it the first multinational entity to set up in the country.
"Our long wait is over; this is big for us as people have been suffering," Francis Okech, Magwi county commissioner, said during the launch.
Okech was accompanied by MTN chief operating officer George Nassif and Nimule town clerk David Eriga during the launch at Nimule.
Gasper Mbowa, MTN's marketing manager, said the company's plans to accelerate the launch of a customer care centre at the border came from the realisation it would have an immediate impact on the lives of thousands of people daily.
"Imagine someone has come all the way from Mombasa, where they were visiting family, and when they reach Nimule it's 5pm, and they can't call family in Juba to alert them that they will arrive late," said Mbowa.
"The goal is to have as many service centers at all major border points to expedite connectivity of the country to the outside world," he said, adding the centre will offer registration services for SIM cards, mobile internet connections, reactivation of blocked numbers, and fully connected Carolina phones each valued at US$27.