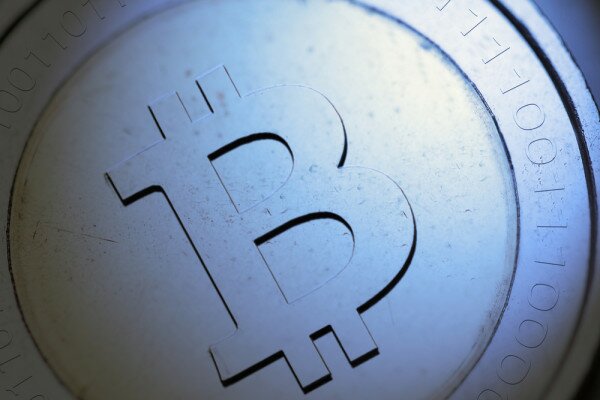 Canadian Bitcoin bank Flexcoin has closed its doors after losing US$600,000 in a hacker attack, the second Bitcoin business to close down in a week as a result of alleged malicious attacks.
In a statement on its website Flexcoin said: "As Flexcoin does not have the resources, assets, or otherwise to come back from this loss, we are closing our doors immediately."
The company said while Bitcoin stored online was stolen, those users who stored their savings on the company's offline servers would have their savings transferred back to them free of charge.
Flexcoin said a flaw in the front end of its platform enabled the theft.
"Flexcoin has made every attempt to keep our servers as secure as possible, including regular testing. In our three years of existence we have successfully repelled thousands of attacks. But in the end, this was simply not enough," the company said.
HumanIPO reported last week Japanese-based Bitcoin exchange Mt. Gox had shut down amid after a hacking attack resulted in stolen Bitcoin.
In a statement on its website, Mt. Gox said: "In light of recent news reports and the potential repercussions on Mt. Gox's operations and the market, a decision was taken to close all transactions for the time being in order to protect the site and our users. We will be closely monitoring the situation and will react accordingly."
The company announced it would be filing for bankruptcy, while the Japanese government has said it is probing the shutdown of the exchange in order to determine whether criminal activity was involved.
The reliability of Bitcoin has been called into question this year after a number of denial of service (DoS) attacks were used to target major exchanges, including Mt. Gox.
The attacks took advantage of Bitcoin's transaction malleability and relayed mutated versions of transactions.
Image courtesy of Shuttershock