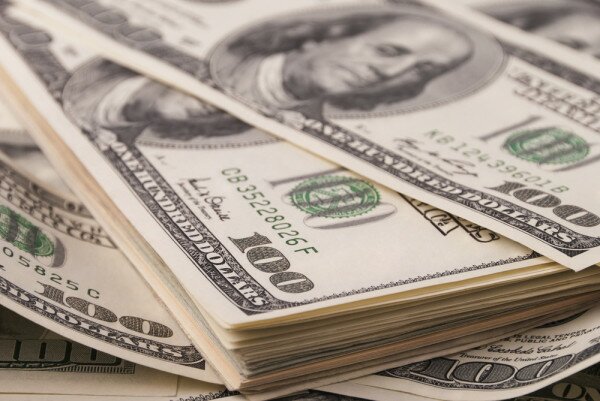 MTN Group saw 12 per cent revenue growth in 2013, fuelled by its Nigerian operations and other regional units, though MTN South Africa underperformed due to decreases in voice revenues and cuts to mobile termination rates (MTRs).
Releasing the group's financial results for 2013, MTN said group revenue came to ZAR137 billion (US$12.7 billion), up 12 per cent on last year's results, saying it was happy with the year's results despite difficulties in the South African market.
Outgoing voice revenue increased by 12.3 per cent compared to 2012, contributing 64.2 per cent of the group's total revenues, although MTN said voice revenues were "negatively impacted by price competition in key markets".
Specifically, MTN said average price per minute (APPM) rates declined overall by 14.9 per cent, although this did result in a 19 per cent increase in voice traffic volumes.
Group data revenues were up by 41.1 per cent, with MTN attributing this growth to an expanded 3G network, growth in data users and higher smartphone adoption across its markets.
Data contributed 15.1 per cent to overall group revenue; while 77.9 per cent of data revenues came from the South African and Nigerian operations. Cameroon, Ghana, Ivory Coast and Uganda also showed strong data revenue results.
MTN highlighted decreases in interconnect (MTR) revenues as hindering higher revenues in 2013, with these revenues taking a hit due to 24.9 and 23 per cent interconnect revenue cuts in South Africa and Nigeria respectively – the two markets together accounting for 52 per cent of group interconnect revenues.
Conversely, the company pointed to the weakness in the South African rand exchange rate throughout the year as contributing positively towards the improved reported revenues for operations outside South Africa, with MTN in particular highlighting the 15.6 per cent decline in the rand against the Nigerian naira, while the naira remained constant against the US dollar.
In South Africa MTN struggled, experiencing a 6.1 per cent decrease in revenue to ZAR39.7 billion (US$3.7 billion), as outgoing voice revenues fell 8.3 per cent and interconnect revenues were down by 24.9 per cent. Data revenues however grew by 20.2 per cent, contributing 22.2 per cent to overall revenues.
In Nigeria, MTN reported positive results, with 5.7 per cent revenue growth as well as the addition of 9.3 million subscribers over the course of the year.
MTN said a 40 per cent cut to MTRs in Nigeria at the start of the year pushed its interconnect revenues down by 23 per cent, dampening overall revenue growth.
The company was pleased by 26.3 per cent growth in data revenues in Nigeria, which now account for 15.1 per cent of total revenues in the country, growth MTN said was fuelled by local content and data bundles.
However, MTN said data revenue growth in Nigeria is hampered by slow speeds as the operator's 3G network bows under high traffic volumes.
Among other regional units, MTN highlighted a number of operations which saw exceptional growth and fuelled the group's overall results, including Zambia with 51 per cent higher revenues, Cameroon showing 36.5 per cent growth, Uganda with a 35.5 per cent revenue increase, Ghana at 20.5 per cent growth, and Sudan displaying 15.7 per cent higher revenues.
Image courtesy of Shutterstock.