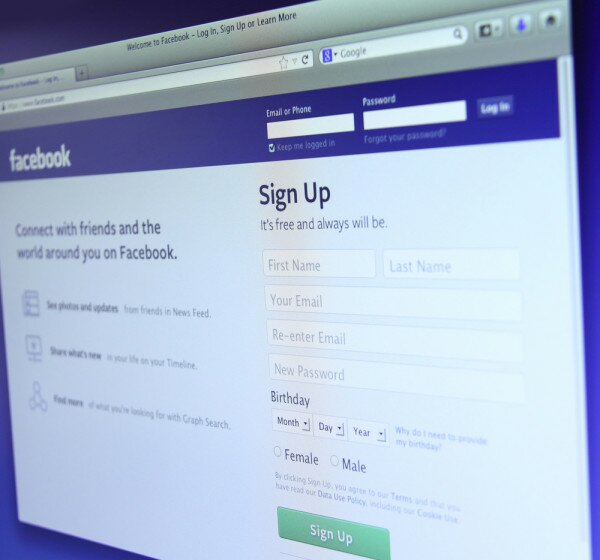 Kwame Gyan, corporate relations manager of Airtel Ghana, has been suspended by the company for making an allegedly treasonable comment on his Facebook page.
Gyan posted: "I wish we had guts like the people of Ukraine", in reference to the ongoing turbulence in Ukraine, where the government has been overthrown.
The post was followed with calls by critics for the company to take action concerning the matter, with Gyan now having been suspended indefinitely and his salary withheld while the management carries out an investigation into the matter.
A group called Great Democrats within the ruling National Democratic Congress led the calls for Gyan's removal, and lauded the action taken by the management of the company, saying it was a move in the right direction and would serve as a lesson to others.
The network is yet to issue an official statement on the incident.
Image courtesy of Shutterstock.