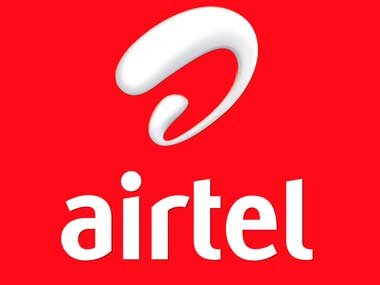 Airtel Tanzania has announced it will be sponsoring this year's Mwanamakuka Awards, an initiative aimed at empowering women from different backgrounds to achieve sustainable economic development from chronic poverty.
The Mwanamakuka Awards Family Festival is scheduled to be held on March 14, to celebrate this year's International Women's Day.
"Airtel believes that entrepreneurship is essential to achieving economic development and poverty eradication. Through this support, Airtel will be promoting the empowerment of women", said Jane Matinde from Airtel Tanzania.
"We will continue demonstrating our commitment to initiatives that will support marginalised women and promoting national development.
"If you support a woman you have supported the whole family. At Airtel we are geared towards empowering communities through our network and social support initiatives".
Airtel Tanzania has been sponsoring the awards since 2011.
"The intention of the Mwanamakuka Awards is to inspire and encourage women to face each day optimistically as they see their dreams come true. To this end, we need to ensure that the exercise and outcomes are profound and transformative," said Maryam Shamo, chairperson and project coordinator of the Unity of Women Friends (UWF).