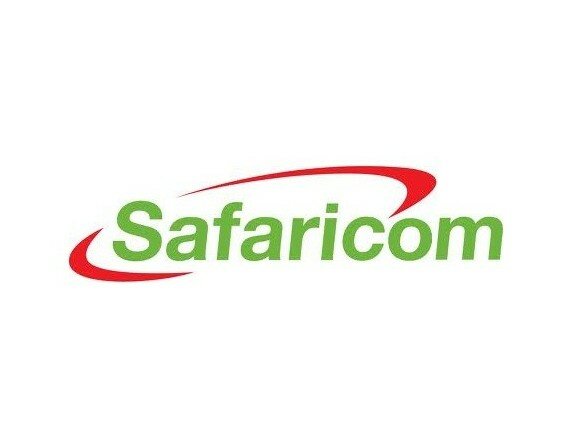 The 15th edition of the Safaricom Marathon will take place on June 28 at the Lewa Wildlife Conservancy, including the traditional 42 kilometre full marathon, 21 kilometre half marathon and a five kilometre children's fun race.
The marathon themed '15 years of transforming lives' is expected to attract over 1,000 participants, both local and international.
"Funds from the Safaricom Marathon have continued to provide significant economic and social support to the Lewa community. To date we have invested over KSh336 million (US$3.9 million) in educational programmes, community development, healthcare and economic empowerment by enabling the setting up of 26 wildlife conservancies that are run by members of the community around Lewa," said Bob Collymore, Safaricom chief executive officer.
"I am very delighted to celebrate 15 years of excellence for the Safaricom Marathon as we strive to transform the lives of the communities around the Conservancy. This year, our target in regard to participants is capped at 1,200 runners. So we encourage more people to fundraise by paying beyond the registration fee through corporate teams who always do the fundraising for this worthy cause."
Tusk Trust, Lewa Wildlife Conservancy and Safaricom are year targeting collecting KSh50 million (US$580,000) compared to last year's KSh36.8 million (US$426,000), which was allocated to various projects.
Charlie Mayhew, CEO of Tusk Trust, said: "Last year in December we lost two rhinos to poachers and we have since intensified efforts to weed out poachers. We are working closely with the communities to ensure the vice is alleviated once and for all. We are grateful to our partners that today, 15 years down the line the Lewa conservancy still stands as one of the most iconic tourist attractions."
Registration for the marathon will be open from February 25 until May 1.