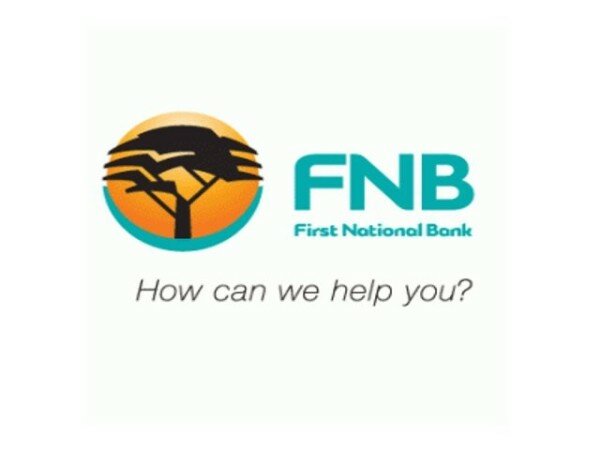 South Africa's First National Bank (FNB) has revealed the youth market, aged 18 to 25, has shown the greatest growth in the uptake of its mobile banking app.
The bank said the youth market has seen 14 per cent growth this year, rising by 133 per cent from when the app was launched in 2011.
According to Giuseppe Virgillito, head of banking app, FNB Mobile and Connect, the growth in app usage is directly proportional to the uptake in cheque accounts in the age group.
"We think that the growth in this market is down to the characteristics and trends shown by the two different generations that overlap within this age group," said Virgillito.
"Generation Z, also known as digital natives, were practically born with smartphones in their hands and will naturally adopt digital banking trends once they open their own bank account. On the upper end of the age group are the Generation Y group or 'millennials', who are young, working and have adopted digital channels with ease and for on-the-go banking."
The usage of the app is vastly different to that of the mobile site. While the site is mostly used for purchasing airtime and pre-paid electricity, payments are the most popular transactions on the app.
"As the increase in Banking App users from generation Z and beyond give birth to a new type of banking customer we are expecting to see new banking needs and trends emerging, expectations that are changing and a customer that overall, interacts with their bank on digital channels," said Virgillito.
The app now has over 750,000 users and continues to rise every month, according to FNB.