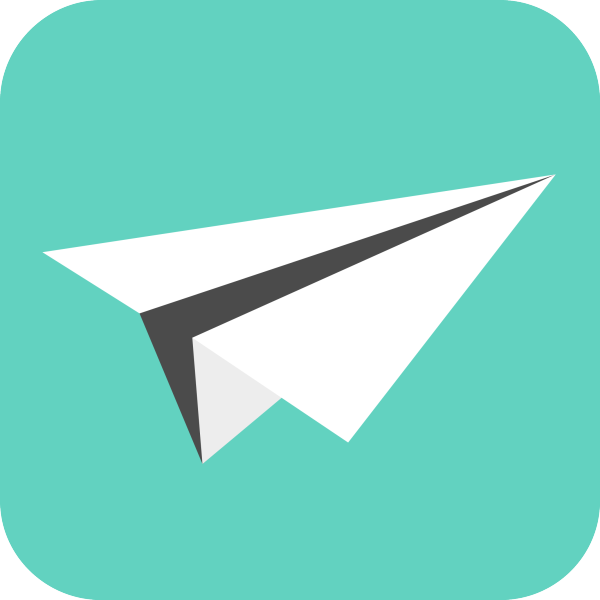 Events mobile application Pocketplan has launched in Cape Town, South Africa, providing a platform for browsing a handpicked list of events and purchase tickets, streamlining the navigation of the city's social scene.
The app, which is available on Android and iOS devices, allows users to browse listed events, buy tickets and present their ticket using their smartphone at the door.
Chief executive officer (CEO) Alessandro Petrucciani developed the idea behind Pocketplan to remedy the complex matter of finding entertainment in the city and streamline the purchase of tickets.
"My friends were solely into nightlife, so I tried using all kinds of lifestyle magazines and blogs as guidance to branch out. The problem was, they lack a quality standard and embellish event descriptions. I was never sure if an event was actually going to be great and also had some pretty bland experiences," said Petrucciani.
Events are curated by a dedicated team who are assigned to a specific field based on their backgrounds, with listed events appearing up to 72 hours beforehand, ranging from live music and stand-up comedy to art exhibitions.
"People don't plan ahead these days. Everyone's too busy and because of their hectic schedules, they would rather avoid making commitments prior to the time," said Petrucciani.
"But if we know an event will sell out long before, we'll make sure to allocate tickets in advance so our users aren't left out."
Pocketplan has secured partnerships with SEED Experiences, Galileo Open-Air Cinema, Make-Believe, The Assembly, Endler Concert Hall and The Rosebank Theatre.
The company plans to expand to Johannesburg and Bogotá, Colombia, during 2014.
"Part of the team has been involved in Rocket Internet ventures in Colombia and knows the market very well," Fabian Kast, chief marketing officer (CMO) at Pocketplan told HumanIPO.
Apart from geographical expansion the company hopes to diversify its offering in the near future.
"Going forward, we try to improve every step and integrating with car services like Uber or Zapacab makes a lot of sense for us. In the future you could then click on "Get a ride" and the app of our partners opens with the venue address saved and maybe even an integrated voucher," said Kast.