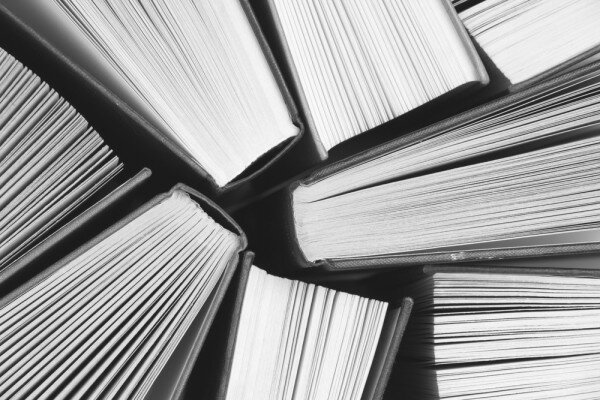 A recent study by voucher and coupon website Vouchercloud has brought to light a lack of knowledge about commonplace technology terms.
"According to the study, over three quarters of Americans can't correctly identify what 'SEO' is, while one in eight thought 'USB' was an acronym for a country in Europe," Vouchercloud said in a statement.
Over ten percent of respondents thought 'HTML' was a sexually transmitted disease, while 42 per cent believed a 'motherboard' to be the deck of a cruise ship.
"We wanted to see just how far knowledge of tech terms goes for the average Joe on the street, being an online business; and it seems that quite a few of us need to brush up on our tech definitions! It's perfectly understandable that a lot of people won't know what SEO is, but it will be interesting to see how many more of these terms become more mainstream as tech continues to play a huge role in our lives," said Vouchercloud's Jessica Glaus.
Image courtesy of Shutterstock