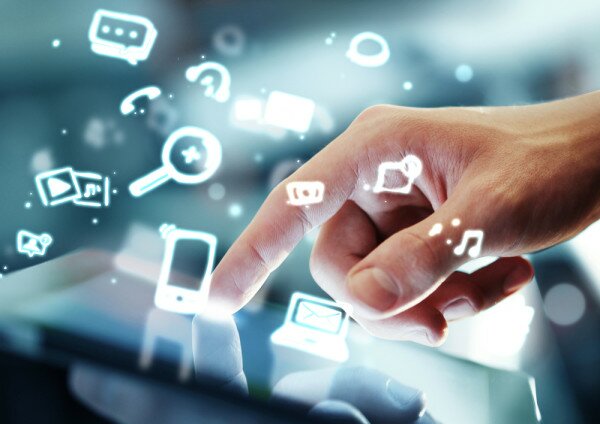 The Kampala Capital City Authority (KCCA) has signed an agreement with Diamond Trust Bank (DTB) that will see the authority collect revenue online from its residents.
New Vision reports the KCCA entered into the partnership in order to ease revenue collection.
"Customers have been facing hardships with paying KCCA revenues, you could find a long line and others could move for long distances looking for banks to pay the fees, but with this new system a customer will just pay anywhere they are stationed," said Julius Kabago, KCCA deputy director of revenue.
"I know there are those who will think they will avoid because they will not have bank slips but we shall track them, this system is fully advanced."
DTB's chief executive director Varghese Thambi thanked the KCCA and assured customers of good service.
"As a bank that is committed to serving our customers, all I can say to the KCCA is that we shall be there at all times to serve our customers, and with this new service we are going to make it fast, customers will no longer have to take long in lines," Thambi said.