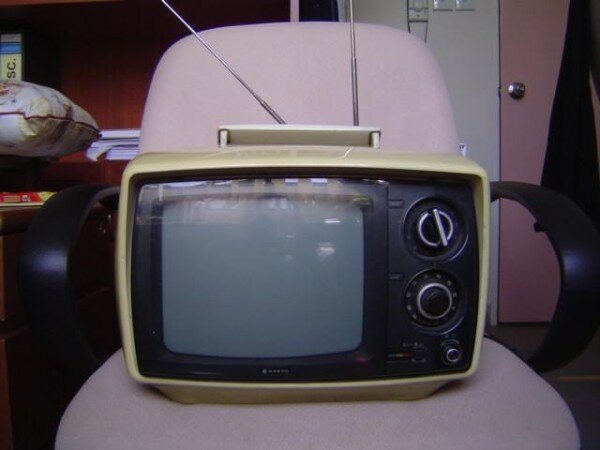 Cc image courtesy of Hana Kirana
DStv provider MultiChoice South Africa has appointed Yolisa Phahle as chief executive officer (CEO) of wholly-owned subsidiary M-Net, as the company focuses on achieving growth across its east, west and southern African markets.
Phahle will take up her new position on April 1, having been at the MultiChoice group since 2005 fulfilling a number of roles, currently employed as director of the special interests channels at M-Net.
"We are delighted to appoint a person of Yolisa's calibre to such a key position," said Imtiaz Patel, group CEO of MultiChoice South Africa.
"She is a rare talent and has proven herself to be a dynamic and extremely capable all-round broadcasting executive
"We have no doubt that Yolisa will lead M-Net's South African operations to even greater heights, cement its leadership in the media and entertainment space, and win over more loyal viewers to the range of channels offered by M-Net."
Patel also highlighted Phahle's background of encouraging local content, which the group CEO said has spurred a diverse and strong growth in audience.
Phahle's appointment comes as MultiChoice moves to focus on expanding its reach in east, west and southern African markets, Patel said.
"We want M-Net to increase its focus on our various target markets in these regions, to facilitate further growth."
While born in South Africa, Phahle spent the majority of her life in exile together with a range of high-profile South Africans including Hugh Masekela, Arthur Maimane, and John Matshikiza; after which she pursued a successful performing career as a musician, thereafter launching a broadcast career at the BBC World Service.
"I grew up at the feet of these icons who used the media to tell South African stories to the world. They inspired me to play a part in the advancement of the arts in South Africa," said Phahle.
"I'm hugely excited by this fantastic opportunity. We have a wealth of talented actors, scriptwriters and production companies – I'm looking forward to consolidating existing partnerships and building new ones.
"It is vital that we play a leading role in the evolution and transformation of our industry."