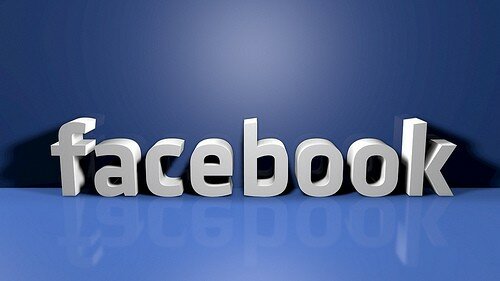 CC image courtesy of DjBenny on Flickr
Facebook has introduced a series of new educational and enforcement efforts to govern people discussing the private sale of regulated items, including firearms.
Facebook has been under pressure from lobbying groups to alter its policy on such posts.
"While we've recently heard specific concerns from people about offers for the private sales of firearms, this is one of many areas where we face a difficult challenge balancing individuals' desire to express themselves on our services, and recognising that this speech may have consequences elsewhere," said Monika Bickert, head of global policy management.
"People sometimes use our free tools to discuss products that are regulated or controversial," Facebook said.
The company said it had worked with a number of individuals and organisations, including New York attorney general Eric Schneiderman, on the development of these efforts, which will be implemented and enforced in the coming weeks.
The efforts include a special in-app education on Instagram which will be provided for those who search for sales or promotions of firearms, while pages primarily used to promote private sale of commonly regulated goods or services will be required to include language that emphasises the importance of complying with relevant laws and regulations, and limit access to people over the age of 18.
A reminder message will be sent to individuals who post promoting the private sale of a commonly regulated item, while users will not be permitted to post offers to sell regulated items that indicate a willingness to evade or help others evade the law.
Facebook also encouraged people to report anything that violated its policies using the tools found throughout its services, and pledged to continue to remove content and notify law enforcement where appropriate when notified about things shared on its services that suggest a direct, credible risk to others' safety.