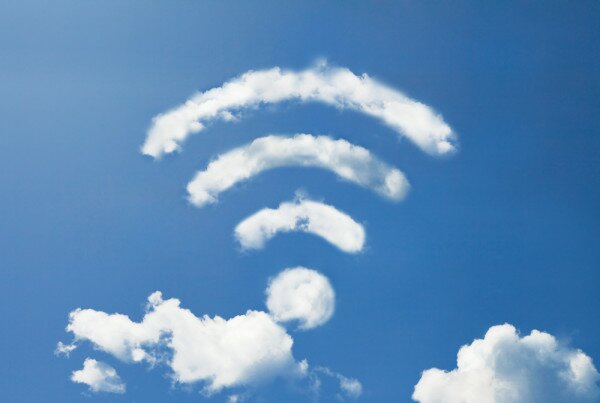 Free Wi-Fi and B2B telecoms firm GOWEX has started providing its services through in Africa through Yattoo, a Republic of Congo internet provider, in Pointe-Noire, the second most populated and principal commercial city in the country.
The network will have more than a hundred free Wi-Fi hotspots located in areas of high touristic affluence of Pointe-Noire in which Yattoo is present, such as hotels, restaurants and bars in the city, where free wireless connection is in demand.
GOWEX has reached an agreement with OFIS, which runs Yattoo and provides IT and telecommunications services to administrations, businesses and individuals in the region of Congo-Brazzaville.
"The Central African countries, as Congo, represent emerging key players in the international expansion of the company as they have a huge growth potential", said Jenaro García, chief executive officer (CEO) of GOWEX.
"In this regard, the partnership with Yattoo.com will progressively contribute to universalise the free Wi-Fi access in the region, encouraging the technological and social development."