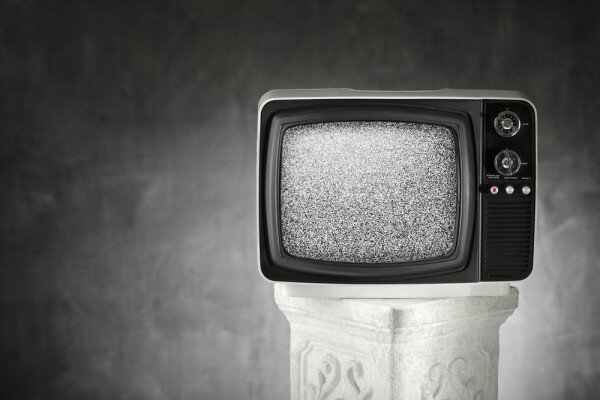 Jos in Plateau state is set to lead Nigeria in switching from analogue to digital television broadcasting, according to the state's commissioner of information and communication Olivia Daziem.
While on a familiarisation visit to the Nigeria Union of Journalists (NUJ) Press Centre in Jos Daziem said the state government had inaugurated a committee to implement the switch which has submitted an interim report, with the process to implement it progressing smoothly.
"A lot of attention is going to be focused on Jos, where the digital switch will commence. The director general of NBC (National Broadcasting Commission) has always said this is the first time we are doing it and Jos is starting it in Nigeria, and we should make it work. We will. The committee has submitted its interim report and very soon the committee will be mobilised," she said.
The commissioner said the state government would soon begin the task of educating the general public on the implications of the switch from analogue to digital broadcasting, and urged newsmen to lend support to the Plateau state government's mass enlightenment efforts.
"Very soon, we will be calling on you so that we can work more closely. Our people require all the information they can get. Quite a number of them say, 'we are going to lose our televisions'. They need to know that they can keep their televisions under the new dispensation and they need to know how they can do that," Daziem said.
Image courtesy of Shutterstock.