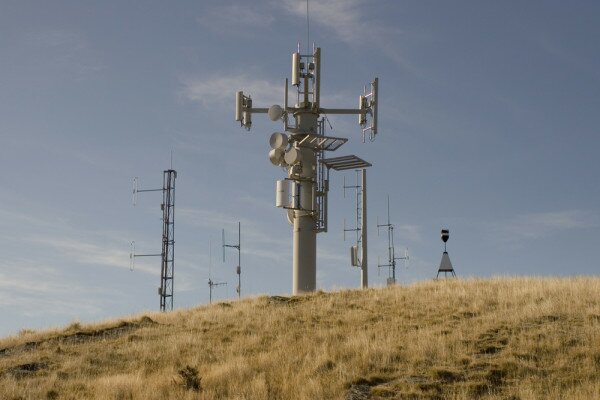 South African part state-owned operator Telkom has announced it has entered into a Heads of Agreement (HoA) with MTN, allowing Telkom and MTN customers to make use of wider coverage by roaming both networks.
HumanIPO reported last week the part state-owned operator would be entering into an agreement with MTN to cut wireless costs.
Telkom initially made the proposed agreement public in a SENS article, and has since explained the company's intent to conclude network management services and roaming agreements.
"In keeping with our plans to de-risk our mobile business we have explored various options in recent months," said Telkom chief executive officer (CEO) Sipho Maseko on Friday.
"I am pleased that we are at this stage of engagement with MTN. The conclusion of an agreement will allow us to expand our mobile coverage and to reduce our operating costs and capital expenditure significantly."
Maseko said the agreement would allow Telkom to provide greater 2G, 3G and LTE network services without the need for significant capital expenditure.
"Both Telkom and MTN will have access to increased voice and data capacity, improved voice quality, and faster data speed, at a lower cost than would have otherwise applied," he said.
Telkom has assured its customers it will continue to define and manage its own products and services
"This is not a mobile virtual network operator (MVNO), service provider or reseller relationship; it is a groundbreaking means to outsource the operation of our RAN [radio access network] for scale and efficiency, whilst retaining and enhancing our competitive differentiation and flexibility," said Maseko.
The transaction is subject to the closure of various binding agreements.
Image courtesy of Shuttershock