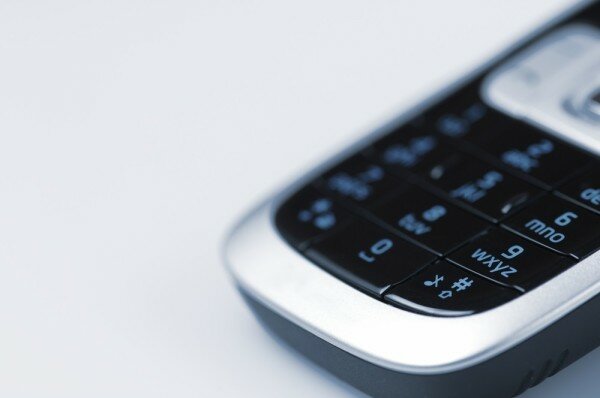 Huawei has been awarded a five-year contract by Vodafone to expand its Radio Access Network (SingleRAN) across 15 countries, including six African countries, in a project intended to strengthen Vodafone network coverage and improve operations across the participating regions.
Egypt, the Democratic Republic of Congo (DRC), Ghana, Lesotho,Mozambique, and South Africa are among the countries to benefit from the project, in addition to nine European countries.
The agreement sees Huawei's innovative SingleRAN solution and beam-forming Active Antenna System implemented to expand and strengthen Vodafone's mobile coverage, enhance customer experience and improve operational efficiency, Huawei said.
"Huawei is honoured to have been entrusted by Vodafone with this global project. Over the last few years, together with Vodafone, we have successfully demonstrated the performance, reliability and efficiency of Huawei's SingleRAN solutions," said Eric Xu, rotating chief executive officer (CEO) of Huawei.
Huawei's SingleRAN solutions will enable Vodafone to provide wireless communications services under numerous mobile standards, including 2G, 3G and LTE, while using a single network infrastructure.
Beam-forming Active Antenna technology facilitates antenna deployment and will improve data throughput.
"We look forward to working on this extension of our long-standing strategic relationship, which reflects the increasing demand for high-quality mobile broadband networks we are seeing globally as 4G grows in popularity," said Xu.
"We believe our innovative technology helps our customers accelerate the transformation of the mobile broadband experience they offer both to consumers and enterprises," he said.