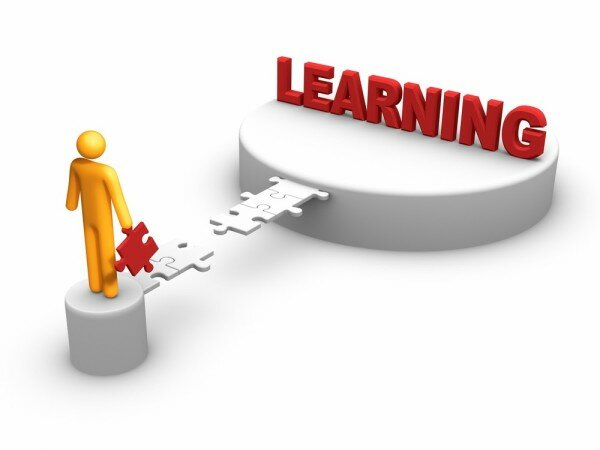 Microsoft has signed an agreement with the Ministry of Education in Rwanda seeking to transform the education sector and encourage innovation and development of skills for both students and educators in the country.
The community-focused partnership known as Partners in Learning is designed to engage with school leaders, educators and students to drive system–level changes in their own environments.
Microsoft has been offering educator and school programmes for 10 years under the initiative, which helps teachers and schools around the world improve students' experiences and skills through technology.
So far, the company has committed over US$750 million dollars, and reached 12 million educators in 134 countries worldwide. In sub-Saharan Africa over 13 million students have benefitted from the programme to date.
"At Microsoft, we strongly believe in the role ICT can play in bridging the emerging opportunity divide and guiding youth toward the education, skills and opportunities they need to prosper in the hyper-connected era. Our aim is to help learners and educators throughout the world realize their full potential," said Microsoft country manager for East and Southern Africa Eric Odipo.
"The Ministry is open to embracing new approaches to teaching and learning to further education quality and the use of technology is at the centre of these approaches. I believe the Partners in Learning Agreement will enhance our capacity to address most issues in education quality," said Dr Vincent Biruta, Rwanda's minister of education.
Odipo said the partnership will ensure delivery of services and experiences that bring learning to life in and out of the classroom allowing education leaders to reimagine how technology can modernise learning.
"For instance Office 365 for education allows educators and students access to an extensive collaborative environment which extends teaching and learning within and beyond the classroom. It enables students and educators to work in real time on assignments and group projects, easily share information, view and edit documents in a browser or in Office."