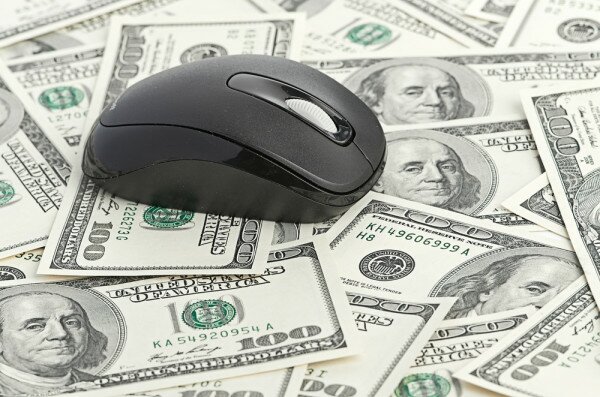 LeadPath Nigeria has become the latest accelerator fund to commence operations in Lagos, unveiling a US$1.5 million seed fund focused on startups doing business in software, mobile applications, electronic payments and big data.
Olumide Soyombo, head of LeadPath Nigeria, said as much as US$100,000 will be invested in each startup.
"LeadPath Nigeria is a seed fund investing in early stage tech companies in Nigeria. We will be investing US$25,000 to US$100,000 in each of these startups from our US$1.5 million sitting fund," he said.
In all, he said about 20 startups could be covered over the next 18 to 24 months with by fund.
"The selected startups will be admitted into our accelerator programme called Pathfinders, where we will work with them in our tech centre to get a product ready for the market. We will also provide all the relevant back office support services like legal, tax and accounting, to enable the investees to focus on product delivery."
The fund is being run fully by local entrepreneurs that have launched successful businesses in Nigeria.
"Also more importantly, is that we have a sitting fund. So this isn't a case of having a market ready product and then hawking these startups in front of investors, we put skin in the game first and take the risk. We also provide the right support services at the back end," Soyombo said.
He said the increasing number of seed funds emerging for startups in Nigeria was due to the rapidly growing market.
HumanIPO reported last month on the partnership between seed investment companies 88mph and L5Lab to create 440, which will invest in mobile and internet startups in Nigeria.
"Tech startups are interesting at the moment as the addressable market is growing rapidly. We have millions of folks that adopted technology early while growing up now getting to a stage in their lives where they have some purchasing power. So they will shop online, or look for an app that eliminates a tedious task and be willing to pay for it. There is also increasing broadband penetration which is bringing access to more of the Nigerian populace," Soyombo said.
"We are also looking at innovative payment solutions that address the nuances of our local market, big data solutions and solutions that meet a need using mobile as a channel."
Image courtesy of Shutterstock.