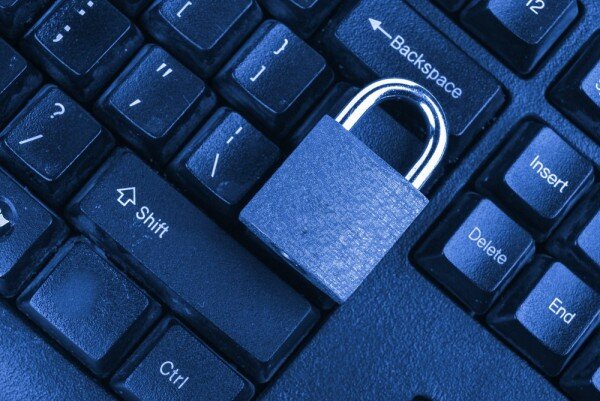 Ghana's National Information Technology Agency (NITA) is set to unveil the nation's Child Online Protection Policy later on March 20 as part of measures aimed at protecting children in Ghana against cyber abuse.
One of the goals of developing the policy is to build the capacity of security agencies and the judiciary to prosecute those who abuse children online.
According to the agency's director of operations Eric Akumiah, young persons have access to ICT and are therefore vulnerable to violations.
"We have incidents that some kids are lured by people online to do bad things there. So, as a nation we want to stop these negative practices, hence the coming of the policy," he said.
"Already we have legislation for children protection but if you look at that legislation there is nothing specific on child online protection because it was adopted about ten years and that time the internet was not popular."
Akumiah said the new policy would define pornography and include amendment of current children laws.
"We need to streamline these legal measures noting that there are hit sites, paedophiles' sites, among others. These paedophiles try to lure kids online to play dirty games with them," he said.
He also said the new policy would provide a legal framework for the prosecution of cybercriminals.
"One of the challenges we have for which we have developed all these cyber security policies is that law enforcement agencies go and arrest somebody who engaged in internet fraud, popularly known in Ghana as sakawa but the current law is not too solid enough to help the security agencies to prosecute such a person and as a result people go scot-free," he said.