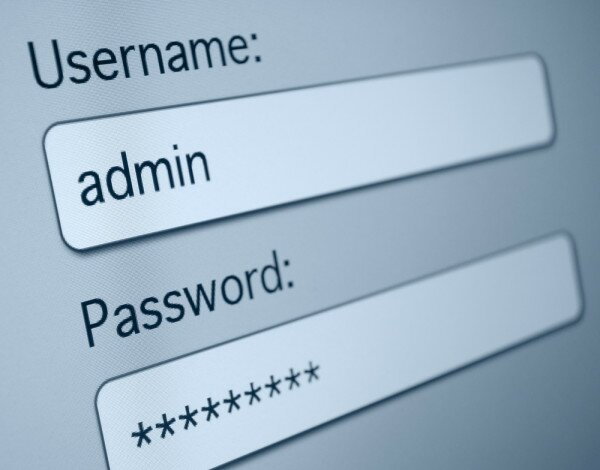 A forum hosted by the Alliance for Affordable Internet (A4AI) takes place in Nigeria's capital city Abuja today to mark the 25th anniversary of the internet and allow stakeholders to discuss how to further its penetration.
Government ministers, technology innovators, researchers and campaigners are expected to attend to drive forward the policy change, dialogue and investment needed to put internet access in the hands of millions across Africa.
Also at the forum, a new multi-stakeholder coalition will contribute to the development of policies intended to bring in a new era of widespread and affordable Internet access will be launched.
"We welcome the opportunity to align ourselves with other forward looking governments and members of the global ICT industry as well the 'unified voice and coordinated focus' that is represented by the A4AI," said Nigeria's minister of communication technology Omobola Johnson.
"We are also extremely pleased to note the common approach to tackling the problems of providing ubiquitous, affordable access to the internet for all Nigerian citizens as is represented by our recently launched Nigerian National Broadband Plan. We view this forum as extremely timely and a key part of our consolidating internal as well as external support for the changes needed to accelerate the needed improvements in our National Broadband Network."
Sonia Jorge, Executive Director of A4AI said: "On the 25th anniversary of the web, we are working to unlock the power of the internet in Africa and place it in the hands of those for whom it remains out of reach. Nigeria is one of the fastest growing markets in Africa but overcoming the challenges to increased access will not be solved by a single solution or player.
"Through collaboration we need to create policy and regulatory environments that reduce cost structures for providers, users and potential users of the internet environments that stimulates investment, increase affordability and encourage internet use. In Nigeria, A4AI will be focusing on reaching rural communities and those living below the poverty line, so all Nigerian women and men can realise the benefits of the web."
HumanIPO reported last month A4AI's first in-country engagement had been held in Accra, Ghana.
Image courtesy of Shutterstock.