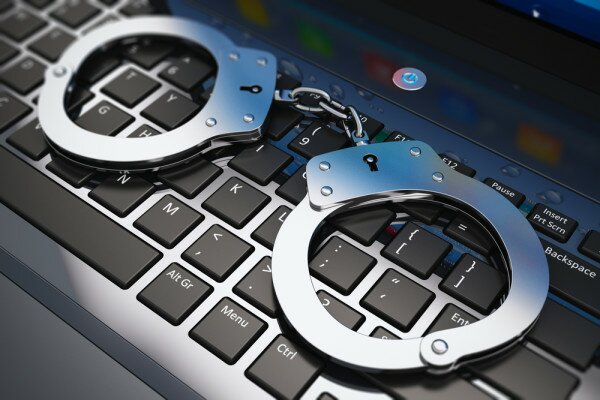 Felix Ogabudu, Nigeria's former assistant inspector-general (AIG) of police has advised the judicial arm of government to embrace ICT in order to speed up the process of justice delivery in the country.
He told the News Agency of Nigeria (NAN) in Abuja the adoption of ICT in the judiciary had been limited by the fear that court proceedings could be easily manipulated, which is not a good reason to abandon the modern tool in justice delivery.
The police-turned-legal-practitioner said technology has become the latest and widely accepted tool in court proceedings globally.
"In as much as I am not ruling out possibilities of manipulation, honest use of ICT will make court proceedings a lot easier for judges," he said.
"If a man is talking faster than the pace at which a judge writes, the judge won't get everything and sooner than later, he gets tired.
"If we have gadgets that record all of these things and somebody produces them much later, it makes it a lot easier. If he denies it, you play it back and he hears.
"Judges have doubt about its reliability and that is why it is not being adopted but if it is done honestly and properly, it saves us a lot of time."
With technology, he said suspects would know whether they were guilty within a reasonable time, thus decongesting the nation's currently overcrowded prisons.
Image courtesy of Shutterstock