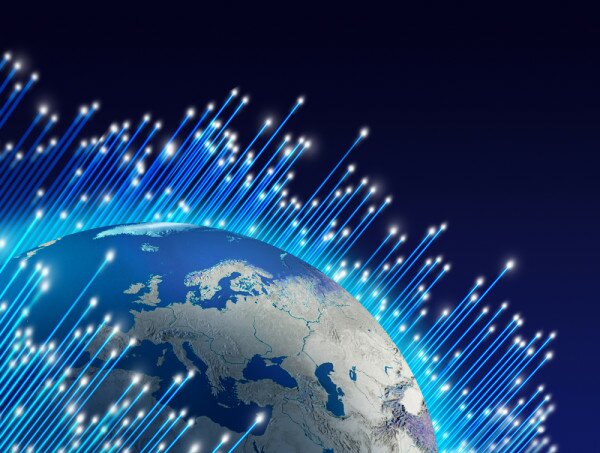 Gambia has recorded 400 per cent growth in its internet bandwidth since 2012, when the African Coast to Europe (ACE) submarine cable was inaugurated.
This was announced by Lamin Camara, the deputy permanent secretary at Gambia's Ministry of Information and Communication Infrastructure (MOICI).
According to Camara, the ministry and stakeholders in the country's ICT sector have worked diligently to improve telecommunication infrastructure in the country.
Speaking at a summit on African Growth Through Technology held at the Kairaba Beach Hotel in Senegambia, Camara said his ministry has also initiated successful projects such as ACE, which has increased the bandwidth in the country and is providing faster more reliable" internet service.
"With this, bandwidth has increased by fourfold, from 4 STM1s to 16 STM1s and more bandwidth is still lying out there," he said.
"Despite fulfilling the international connectivity, we are pursuing the rehabilitation and expansion of our national backbone through the ECOWAN project."
He said his ministry remains committed to finding more viable ways of improving the fibre connectivity within the country to be able to connect the entire nation with a high speed fibre transmission to businesses and end users to exploit the benefits of broadband for enhanced economic growth.
"All these efforts are geared towards the rehabilitation of Vision 2020 goals envisioned by our dynamic leader His Excellency the President of the Republic," he said, adding the increasing bandwidth also supports the Programme on Accelerated Growth and Employment (PAGE).
"With such infrastructure projects in place it is important that we look at how we can exploit it to build our economy and create jobs. My ministry is in full support of this momentous event [African Growth Through Technology Summit], which is not only a new initiative, but an exemplary example of public private partnerships."
Image courtesy of Shutterstock