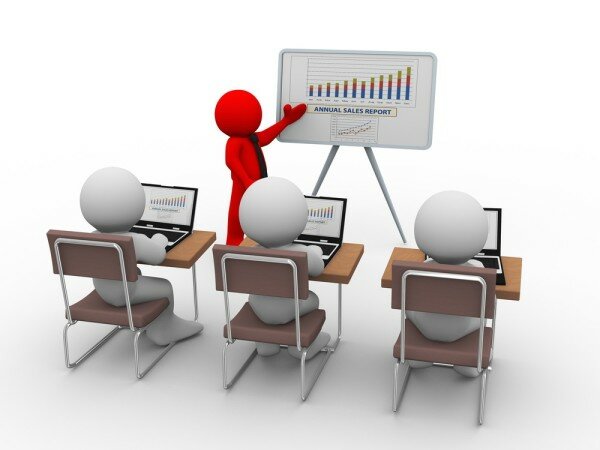 The International Telecommunication Union (ITU) has reached its Women's Digital Literacy Campaign target of providing ICT skills training to one million disadvantaged women globally, the union announced.
Launched in 2011, the campaign – which is a partnership between the ITU and Philippines-based non-governmental organisation (NGO) Telecentre.org Foundation – this month broke through its one million target, having trained 1,014,096 disadvantaged women – including in Africa – in basic ICT skills.
"Having the skills to use ICTs opens up new horizons and empowers women, both economically and culturally," said ITU Secretary-General Dr Hamadoun I Touré.
"In addition, offering digital skills to over one million women at grassroots level is helping reverse the paradigm whereby, in many countries, ICTs still most often benefit men more than women."
The union said ICT skills training is one way to achieve gender equality, through digital inclusion of women.
"With technology now widely recognized as a critical enabler for socio-economic development, the Women's Digital Literacy Campaign has been key in reinforcing ITU's global efforts to promote the digital inclusion of women in line with Millennium Development Goal 3 on gender equality," said Brahima Sanou, director of the ITU's Telecommunication Development Bureau, which initiated the Women's Digital Literacy Campaign.
The ITU said the achievement is attributable to the 153 participating organizations, and 20,000 telecentres around the world where much of the training took place.
"Partnership is key in any undertaking, and what we have achieved so far under the Telecentre Women Digital Literacy Campaign is a testament to this. I, therefore, take this opportunity to thank ITU and all our partners in this campaign for accepting the challenge and for embracing this cause with so much fervour," said Miguel Raimilla, executive director of Telecentre.org Foundation.
"We may have already reached our target, but the work doesn't stop here. There is still so much more to be done out there, and the programme will definitely continue to empower women worldwide through ICT, in the hopes of inspiring change and ultimately bringing about the much needed results."
The initiative is only one element of the ITU's encouragement of gender equality in ICT, the union hosting a "Girl's in ICT Day" every year on the fourth Thursday in April; with the ITU asking members of the public to engage with this year's global efforts in April, while stakeholders are asked to contact girlsinict.itu.int for further information on involvement.
A range of digital literacy training materials is also available for use in school-based community centres and multi-purpose telecentres by women, indigenous peoples, and persons with disabilities, and are available via the ITU website.