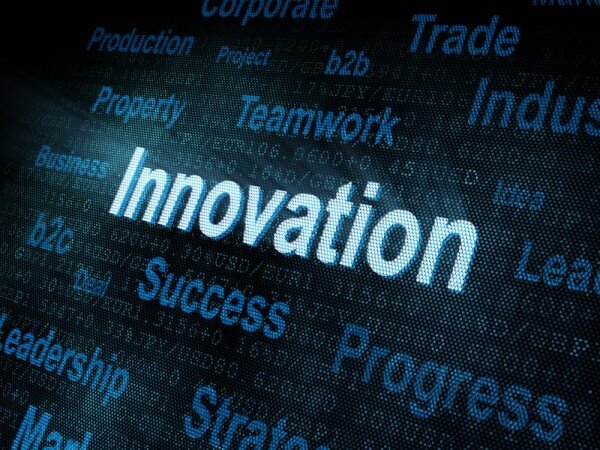 Mobile innovations must be central to development efforts by governments and partners in the global South, while collaboration between innovators and policymakers must be encouraged, according to the participants at a United Nations Development Programme (UNDP) event on mobile technologies in innovation.
The meeting in Berlin, Germany, hosted 20 participants – government representatives, civil society, private sector players, academia, and development experts – from 15 countries, discussing how mobile technologies are impacting innovation in the global South, and helping to create solutions to local needs and human development.
The meeting acknowledged that with four billion people now accessing mobile technologies, mobile must be central to development discussions, and policymakers must be kept up to speed with local advances and innovations on the ground which have the potential to help national development agendas.
Raul Zambrano, UNDP senior policy advisor for e-Governance and Access to Information, said the event was "a significant opportunity for stakeholders to connect, discuss, and begin to work together towards common goals."
"The Berlin gathering advances the innovation and development agenda that we launched last year with partners in Kenya, Tunisia and Rwanda," Zambrano said.
"Indeed, we are establishing an international innovators network that can serve as a ready resource of solutions, and at the same time makes local social innovators key actors in global and local development efforts."
Participants at the event identified core issues which the International Network of Social Innovators for Human Development (INSIHD) should focus on, namely, building an innovation and development ecosystem at the local level, building a multi-stakeholder international community, tackling development priorities with innovative solutions, and better linking innovations to development efforts at the policy and programme levels.