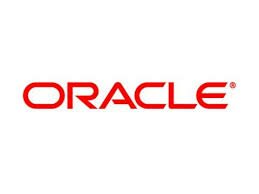 Businesses should adopt more powerful and cost efficient storage solutions if they are to remain competitive in an increasingly data-heavy world, according to Carlo Vaiti, chief technologist and senior director at Oracle Solutions Europe, the Middle East and Africa (EMEA).
Vaiti was speaking in Nairobi where he highlighted the high costs of running data centres.
He said there is a need for companies to convert collected data into measurable business value quickly and effectively resulting in companies going for storage stacks that can accommodate data processing applications.
"Given that the amount of data collected by businesses is expected to continue growing by 50 to 70 per cent each year, companies that content themselves to add current-day servers to their existing data center technologies will quickly find themselves in a financial struggle to support the upkeep of their IT infrastructure in the face of this growth, and lacking the floor space to even do so," said Vaiti.
In the past storage systems were primarily designed as general-purpose solutions meant to work with as many applications as possible.
While these presented attractive products to sell to customers operating across multiple industries, this "one size fits all" approach has left businesses with expansive IT infrastructures whose performance is encumbered by limited communication between applications and storage within the stack.
Vaiti said businesses should adopt engineered systems that marry application-aware storage solutions with storage-aware applications. These application engineered systems (AES) drive faster, more powerful IT by automating data management to an unprecedented degree while helping businesses reduce operating costs.