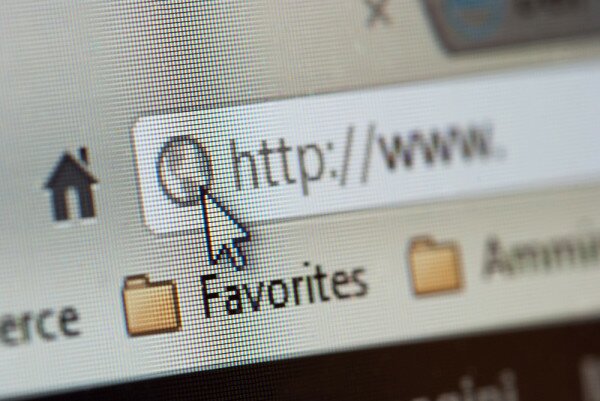 Tim Berners-Lee, the inventor of the internet, has called for renewed efforts to ensure the internet remains free and accessible to all as it celebrates its 25th birthday today.
Inviting everyone to celebrate the success to date of the internet and discuss their "dreams" for the internet's future via the hashtag #web25, Berners-Lee said it is important to focus on unlocking the untapped potential of the web, particularly with a view to how it can be used to ensure human rights for everyone.
"The web's billions of users are what have made it great. I hope that many of them will join me today in celebrating this important milestone," said Berners-Lee.
"I also hope this anniversary will spark a global conversation about our need to defend principles that have made the web successful, and to unlock the web's untapped potential.
"I believe we can build a web that truly is for everyone: one that is accessible to all, from any device, and one that empowers all of us to achieve our dignity, rights and potential as humans," the inventor said.
During 2014, Berners-Lee, the World Wide Web Foundation, and the World Wide Web Consortium will be taking action to spur discussion and initiatives promoting a free and open internet for all.
Through these discussions and activities, certain critical issues need to be addressed by web users, businesses and policymakers, said the inventor, one of the main problems to solve being how to connect the three out of five people globally who can not yet access the internet.
Questions of global – as opposed to regional and fragmented – regulation of the internet are pivotal, as well as addressing censorship and surveillance concerns, said Berners-Lee. The need to combat cybercrime and achieve a secure internet which also respects privacy should also be key to this year's debate.
The fact that fewer than 10 per cent of government datasets have have been opened up for free re-use online is also highlighted, with Berners-Lee saying this limits internet-based innovation, especially with respect to public concerns, and calling for the "power of open data" to be unlocked.
Finally, solutions to meet growing demand, as well as the increase in types of devices need to be developed, within the context of achieving a long-term ecosystem which supports diversity and innovation.
"If we want a Web that is truly for everyone, then everyone must play a role in shaping its next 25 years," Berners-Lee said.
For today's celebrations, members of the public are invited to post birthday messages via social media, as well as on the official anniversary website webat25.org.
"Tell us about your dream for the Web with #web25," said Berners-Lee.
The Web Foundation invites the public to join the We Want Web Campaign, which will be hosting events across the world throughout the year in support of universal access to the internet.
Berners-Lee will also be participating in a Reddit Ask Me Anything session this evening at 7pm, GMT.
Image courtesy of Shutterstock.