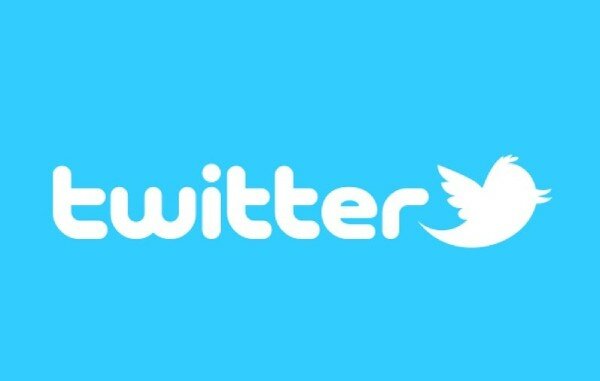 Twitter crashed for the second time in nine days yesterday, due to a software glitch that stalled the social media site for about one hour.
In a blog post apologised to its 250 million users, saying a planned deploy of one of its core servers resulted in complications that made Twitter unavailable to make users from 11.01am until 11.47am PDT.
"We rolled back the change as soon as we identified the issue and began a controlled recovery to ensure stability of other parts of the service. The site was fully recovered by 11.47am PDT. We apologise for the inconvenience.
Most users are experiencing issues accessing Twitter on web and mobile apps. We're looking into it."
The site crashed on March 2 due to its infrastructure being overwhelmed by a flood of Tweets and Retweets about a "selfie" during the Academy Awards, featuring Oscar show host Ellen DeGeneres, actor Bradley Cooper and many other celebrities.
Twitter has invested heavily in improving its site reliability as it was plagued by frequent outages during its early years, before it went public in November 2013.