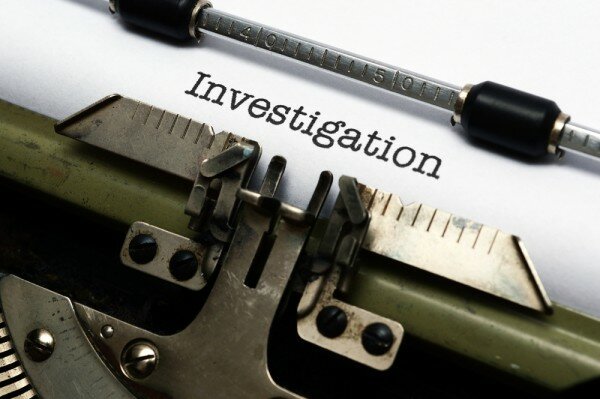 International telecommunications provider VimpelCom has announced it is under investigation by the United States (US) Securities and Exchange Commission.
"The investigations appear to be concerned with the company's operations in Uzbekistan," VimpelCom said in a statement.
The company, which has African operations in Algeria and Zimbabwe, said the investigating body had requested documents.
"There can be no assurance that such investigations will not be broader in scope than they currently appear and will not result in consequences that may have a material adverse effect on the Company," the company said in a disclaimer its statement.
Reuters reported last year VimpelCom's mobile unit in Uzbekistan had been under investigation.
A spokesperson told Reuters the company was unaware of the reasons for the investigation but had submitted documents requested by authorities.
The company's international subscriber base exceeds 750 million people while it provides 10 million individuals with mobile services in Uzbekistan.
Image courtesy of Shutterstock