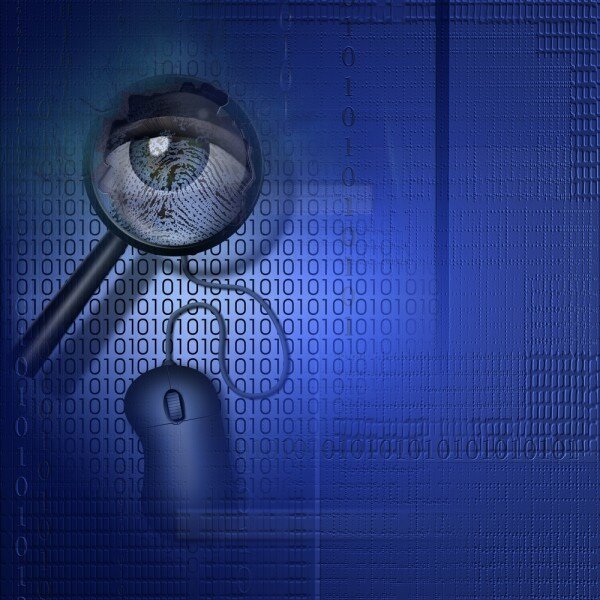 The Independent Communications Authority of South Africa (ICASA) has announced a high level inquiry into the state of competition in the country's ICT sector, citing the need to gauge the impact of rapid technological changes on local and international industry.
ICASA said the advances in technology are particularly impacting on electronic communications, broadcasting and the postal sector, encouraging the assumption that greater competition decreases the cost of communications.
The regulator also hopes to consider the effect of market consolidation on communications costs and efforts to bridge the digital divide.
ICASA said the matter of assignment of spectrum for broadband expansion will also impact on the ICT ecosystem in the country.
"It is against this background that the authority is embarking on a wide ranging inquiry to develop a full appreciation of the implication of these unfolding changes and developments on the regulation of competition in the ICT sector," ICASA said.
A meeting for stakeholders and media is to be held on Thursday to officially launch the inquiry.
Image courtesy of Shutterstock.