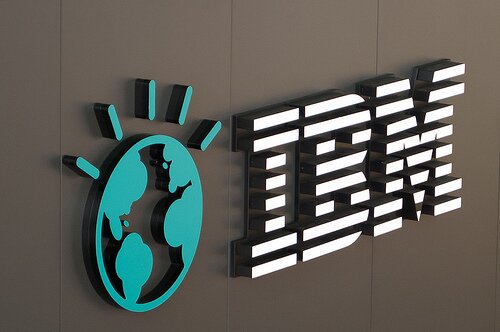 CC image courtesy of Patrick H~ on Flickr
IBM has announced the winner of its photo competition, The World is Our Lab – Africa, which asked participants to highlight African issues with images taken on smartphones or camera, with Kenyan Shabu Mwangi's image "Digital Migration" declared the winner.
Over a period of three months, over 1,200 contributions were uploaded by 900 participants from 25 African countries, including Nigeria, Kenya, Ghana, South Africa, Algeria, Somalia, Ethiopia and the Democratic Republic of Congo (DRC).
Mwangi's picture was termed iconic in its representation of the human ability to innovate and overcome a lack of infrastructure.
Other winners were Kenyan Frank Odwesso for his image of a 'Boda Boda' bicycle taxi in the town of Kitale in Western Kenya, illustrating the entrepreneurial approach to public transportation in many African cities, and Nigerian Tobbie Balogun, for 'Babysitting', which caught the eyes of the judges for its narrative about the impact of sibling childcare on school attendance.
The results of the competition will also be used as a resource for IBM's research staff and partners.
The project was part of the company's new research lab opened in Kenya's early outreach and hoped to bring to the fore issues such as water, education, transportation, energy, public safety, healthcare, mobile and entrepreneurship – all focus areas of IBM's Africa lab and in line with the company's recently announced Project Lucy initiative.
"IBM is currently rolling out a broad programme of investment across Africa and the company's new research lab based in Nairobi, Kenya is at the heart of its operations," said IBM External Relations Africa and Growth Markets' (STG) Mary-Anne Kinyanjui.
"With a mission to 'address the key challenges of the African continent through commercially viable innovations that impact people's lives', the lab's leaders knew that they needed to take a grassroots approach and enter a dialogue with the communities across the continent which it hopes will benefit from its work."