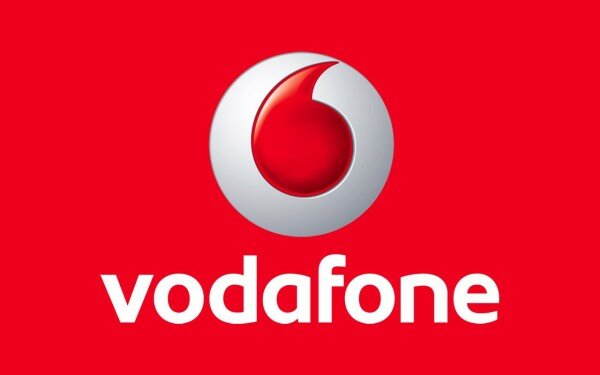 Vodafone Germany is now offering a SIM card-based end-to-end encryption for mobile communication developed by Giesecke & Devrient (G&D), an international leader in mobile security solutions.
The product offers Secure SIM Data encrypts and signs emails, documents, data carriers and VPN connections.
It is Vodafone's second product for securing mobile communications, with its existing solution providing customers with secure login access to corporate networks and the data cloud. The new solution provides a standardised, flexible and cost-efficient product for daily use based on G&D technology.
"We created Vodafone Secure SIM Data as a simple, cost-efficient and above all secure value-added service based on the Vodafone SIM card for the telecommunications group's corporate customers. It regulates access to sensitive data while also protecting mobile data communication effectively against attack," said Carsten Ahrens, group senior vice president of Vodafone's Server Software and Services (3S) division.
Vodafone is presenting the solution for the first time at this year's CeBIT trade show in Hannover, where it will be demonstrated using a Windows 8-based standard Lenovo notebook.