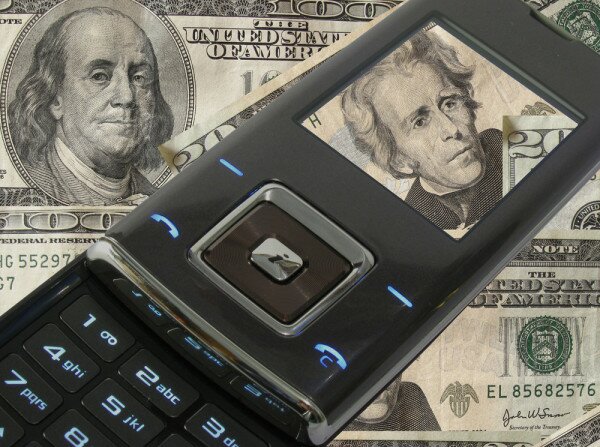 Firstmonie, the mobile payment solution from First Bank of Nigeria, has secured a US$12 million grant from the Bill & Melinda Gates Foundation.
In a statement, Firstmonie said the grant will be used to deepen the penetration of its mobile financial services in Nigeria to underbanked and low income communities, with the aim of driving financial inclusion in Nigeria.
The mobile payment solution is also expected to support wealth creation by providing opportunities for thousands of entrepreneurs across the nation and encourage financial inclusion through the availability of banking services for the unbanked and underbanked.
Head of mobile financial services for First Bank Mike Ogbalu said: "The rigorous process of securing the foundation grant included a review of our business strategy, target market outreach plans, agent site visits and interviews."