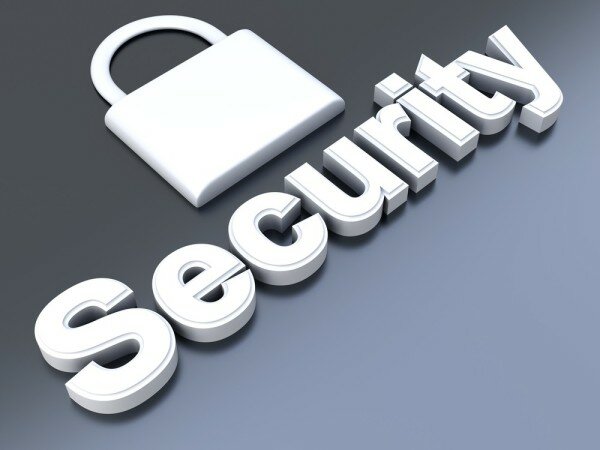 This year's Securex West Africa, to be held in Lagos, Nigeria from March 18-19 will be attended by security experts discussing topical issues such as terrorism, cyber security and counter-intelligence.
According to Tori Abiola, managing director of organisers Montgomery West Africa, experts will gather, share ideas and showcase new inventions on how to tame rising cases of security challenges in both the public, industrial and domestic domains.
This year, she said Securex West Africa will be focusing on current counter terrorism policies, understanding new domain threats posed by regionally active militant organisations, cyber security, training security forces and strategic approaches to emerging threats.
She said: "Security is everybody's concern. However, in Securex we are looking at experts, critically, interrogating current security challenges and then designing appropriate national, sub-national and private sector responses to them; and, more particularly, in driving specialisation across the broad spectrum of possible responses both human and technological".
The event will take place at the Eko Convention Centre, Lagos.