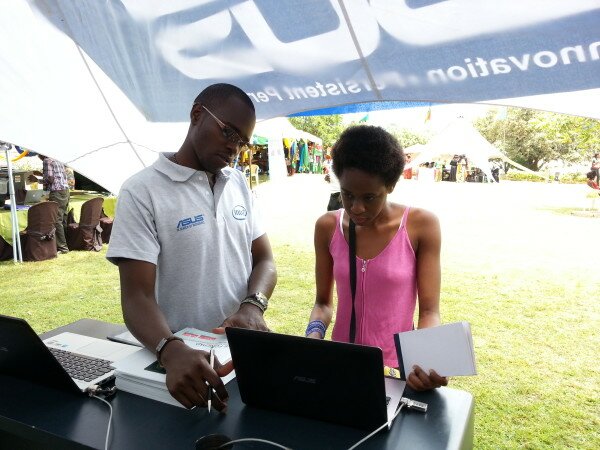 Asus has launched a series of campaigns in Kenyan universities as it seeks to increase its penetration in the tablet and portable PC market.
The company hopes a growing appetite for tablets and other portable PC gadgets will allow it to successfully grow its market share in Kenya.
"We at Asus believe that every idea starts with people and we turn our imagination into myriad revolutionary innovations," Chris Wen, Asus product manager, said.
"Through these activations we hope to showcase, among other products, the Transformer Book, the Vivobook Windows 8 Touch Notebook and the Intel-powered Fonepad, which offer needs such as affordability, mobility, improved graphics and longer battery life. All of these appeal to the Kenyan youth."
The campaign will highlight the company's products, and will focus on campuses for a month, allowing students to interact with the company's products and receive Asus merchandise.
They will also get an opportunity to be enlisted as Asus campus brand managers.
"These are young students who are acquiring notebooks or tablets for the first time and for that reason, they are our first target market because we want their first experience with such products to be Asus. As opinion leaders in their circle of friends and family, we're interested in them," Wen said.
The company held its first activation at Catholic University, with the next to take place at the United States International University (USIU).