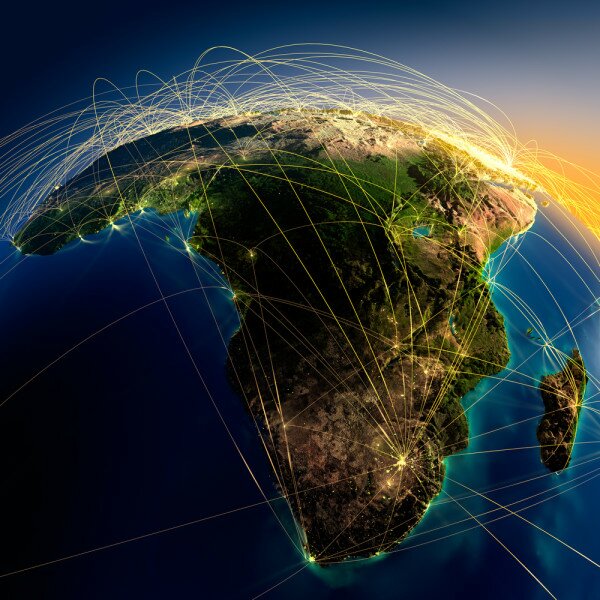 European investment company Accel Partners has invested US$40 million in WorldRemit, an online money remittance service operating in Ghana and Somalia, providing the service's first Series A investment.
Founded in 2009, WorldRemit has partnerships with Safaricom's M-Pesa, international banks and mobile operators, providing remittance transaction services to approximately 1.3 million people every year
"We expect the online money transfer sector to account for approximately 30 per cent of the remittance market in the next few years and that WorldRemit will be at the forefront of this change," Ismail Ahmed, WorldRemit founder and chief executive officer (CEO), said. "We offer the most extensive range of pay-out options unmatched by any money transfer firm, including payments to mobile wallets and international airtime top-up, which enable recipients to receive their money even where there is limited or no banking infrastructure."
He said the global network and expertise offered by Accel Partners made the company a perfect fit for WorldRemit.
"We are excited to continue our rapid growth trajectory with their support," Ahmed said.
Harry Nelis of Accel Partners said: "WorldRemit is moving remittance online, disrupting a traditionally offline business and democratizing payments. We are excited to be partnering with a team with the deep industry expertise that has enabled them to build the robust technology and strong compliance needed for a secure, trusted and world-class remittance business."
Image courtesy of Shutterstock.