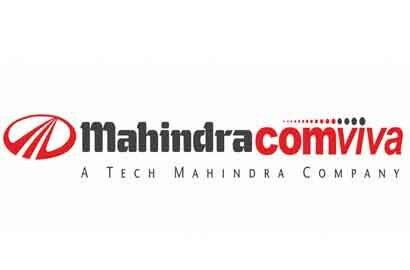 Mahindra Comviva has announced the launch of its Mobiquity Wallet, a fully integrated cutting-edge digital wallet platform that supports enabling technologies such as near field communication (NFC), quick response (QR) codes and Bluetooth Low Energy (BLE) to enhance user experience by offering context aware payments.
The platform will offer security, ease of use and rich features to the customers of banks, telecom operators and retailers across the globe, with the company saying it will provide agility to develop an ecosystem, increase revenues from existing customers, boost customer acquisition and function on multiple connected devices.
"Consumer needs are constantly evolving and we are proud to launch a digital wallet solution that focuses on consumer experience and purchase journey for payments. Mobiquity Wallet aims to deliver a connected experience to the consumers and is designed to support a large and complex ecosystem," said Srinivas Nidugondi, senior vice president (VP) and head of mobile financial solutions at Mahindra Comviva.
"Our Mobiquity Wallet will allow businesses to re-engage and connect directly with their consumers, drive growth, and deepen their brand image by staying relevant to the change in markets and behaviours."