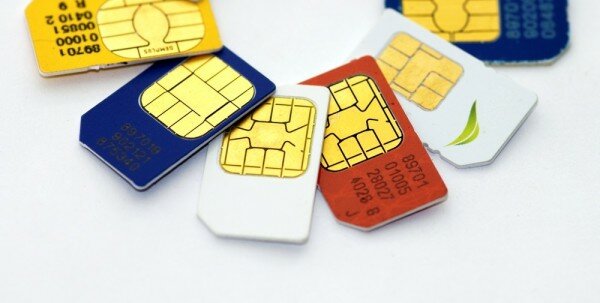 The government of Ghana has ordered telecoms companies operating in the country to reconduct the SIM card registration exercise following accusations of fraudulent activities during the process.
The order was announced by Ghana's minister of communications, Dr Edward Boamah, who said the government had found the last exercise was marred by the use of fake identity cards.
According to him, the re-registration will only be done when Ghana's National Identification Authority had completed the issuance of the National ID Cards.
He told all the networks in the country – MTN, Vodafone, Tigo, Airtel, Glo Mobile and Expresso, that the re-run exercise must be candidly carried out to enhance national security.
"We definitely need to provide confidence and security in the use of electronic communications in Ghana. You would recall the police report of 2,340,000 prank calls made to the Ghana Police Service and the Ghana National Fire Service in 2013. This is surely not the right use of the opportunities we are blessed with," he said.