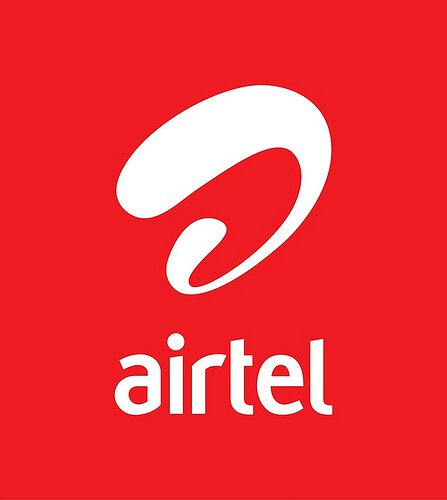 Telecommunications services provider Airtel has partnered with Chad's Ministry of Secondary Education to train 6,000 youth in the country with the main objective being nurturing young talent to improve them in the field of ICT.
Organised by the Airtel Centum training centre, the initiative will equip the youth with skills to handle new challenges and comprise of theoretical and practical training on ICT.
Speaking at the launch ceremony, Airtel Chad managing director Salia Gbane said: "Our aim as Airtel Africa in this project is to provide sustainable solutions that will develop the skills of the youth in Chad.
"We intend to promote socio-economic empowerment by enabling entrepreneurship opportunities through training 500 to 800 young entrepreneurs for a period of two years. We also aspire to certify up to 5,760 youth with the mastery in modern management skills which are critical to growth of Chad's economy."
Minister of secondary education Ahmat Khazali Acyl said: "We are extremely delighted by Airtel's hearty gesture to partner with us. This project is likely to create significant socio-economic opportunities in employment by honing the skills of young entrepreneurs.
"It is our responsibility as the government of Chad, joining hands with private sector partners like Airtel, to create concrete solutions that aim at eradicating poverty and improve the lives of the youth. This initiative is the start of new and great business models that will empower the youth and enable them play effective roles within the system."