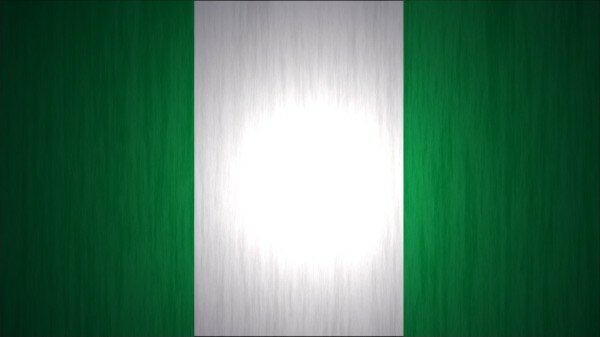 The Nigeria Computer Society (NCS) has said rigorous collaborative and purposeful research will be an impetus for national development.
NCS president Professor David Adewumi said at the second edition of the society's Information Technology Research and Development Workshop Nigeria cannot achieve in the area of development without research, which requires collaboration between the private sector and the Nigerian government.
"The main goal of the workshop was to reignite the passion and point on the ways forward to researchers in the IT domain whose works are imperative in the quest to build collaborative, purposeful and rigorous research effort towards our national development," he said.
Highlights of the workshop were innovative, useful and practicable strategies for participants seeking ways to improve personal and professional endeavors using effective research methods. It also created avenues to build collaborative, purposeful and rigorous research efforts towards national building.