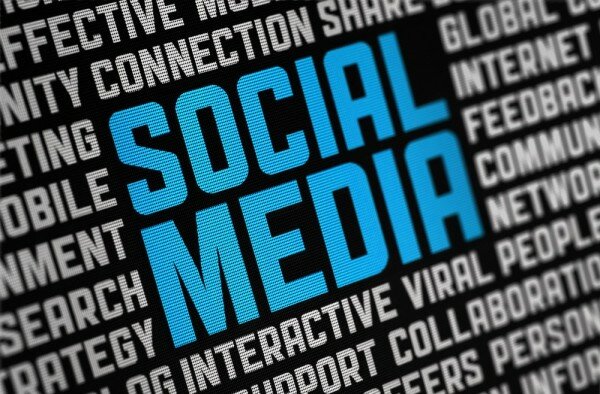 Zimbabwean technology news website and events organiser TechZim is to hold a social media marketing event, #GetSocial Zimbabwe, on April 3-4 at the Meikles Hotel in Harare.
The aim of the event – held in partnership with SocialMe – is to equip marketers and executives with the knowledge to use their social media accounts to good effect.
"We've been working to have a social media marketing event for a very long time now. We want to do it right; to deliver real value through useful content, engaging discussion and actionable outcomes especially for the participants," said TechZim.
TechZim said most Zimbabwean brands and executives are not yet maximising the opportunities offered by social media to boost their businesses.
"Social media has become the most significant marketing channel that brands can leverage on to drive business forward. With at least 1.2 million Zimbabweans connecting to Facebook and even more using their newly acquired WhatsApp platform, social media is opening up new possibilities where engagement and brand awareness is concerned."
Tickets for day one of the event, aimed at executives, cost US$200, while tickets for day two, aimed at marketers, are available for US$125, with a 20 per cent discount for individuals and companies that purchase day one tickets.
Tickets for the event are available by order on the #GetSocial event website.
HumanIPO reported extensively last year from TechZim's first Broadband Forum held in Harare.