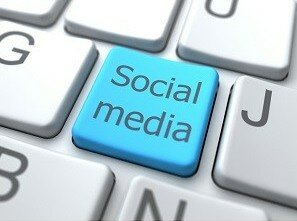 Durban's eThekwini Municipality has awarded a tender for a social media campaign paying the contractor ZAR500,000 (US$46,400) for ten days of promotion online, according to a report.
The Sunday Tribune reported the contractor need only post two statuses and upload three pictures to Facebook a week, send a bulk e-mail, tweet with the hashtag #weloveDurban, upload videos to YouTube and 20 images to Instagram, and advertise on the website in order to get paid.
The campaign aims to promote Durban on social media although the municipality has a communications team of over 50 people.
The tender was awarded to a Umhlanga Rocks-based Carver Media under section 36 of the Municipal Finance Management Act, paying the company ZAR50,000 (US$4,700) a day.
However, the newspaper reports an unusual tender process was followed.
Tozi Mthethwa, eThekwini Municipality department head, defended the contract, saying the city was relying on the Carver Media-owned "I love Durban" brand.
"It is intended to use the brand to leverage votes for the #weloveDurban campaign. This can only be offered by Carver Media – South Africa, the owners of the trademark," Mthethwa told the Sunday Tribune.
South African opposition party the Democratic Alliance (DA) caucus leader Zwakhele Mncwango said the party supports the campaign but questions the need to outsource it.
He called for the city manager to conduct a skills audit in the department.