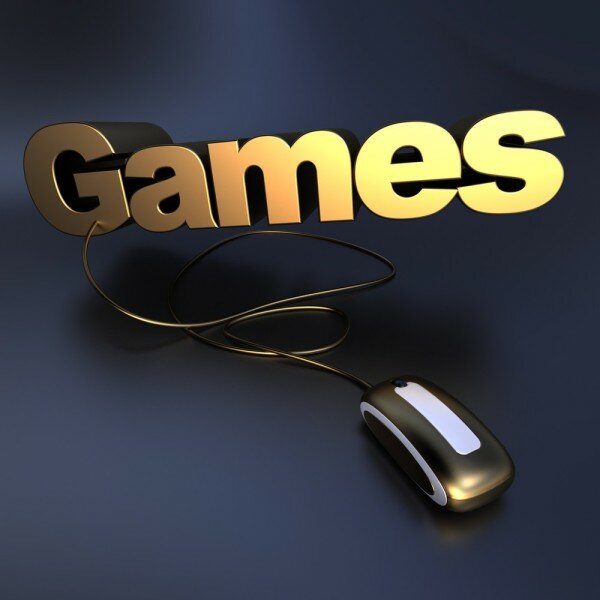 Nigerian company Kuluya Games is one of Africa's major games companies, with players spread across the world. Chief executive officer (CEO) Lekan Ogungbamila spoke to HumanIPO about the company's monetisation strategies and long-term goals.
HumanIPO: You recently introduced SMS in-app on one of your games, how does it work?
Ogungbamila: Basically it's operator-driven, meaning game players can buy items with SMS. The way we have integrated it is that once a player decides to buy fuel for let's say our Keke Game, the app ask them for permission to send an SMS on their behalf and if they click "yes", an SMS is sent and they are rewarded with whatever they want to buy. It allows inner purchases with SMS.
How much does the service cost?
It depends on the item – there is NGN30, NGN50 and NGN100. It depends on the item a player is buying. The way to observe it is you get to buy virtual coins with the SMS. If the item you want to buy costs about 20,000 virtual coins you send an SMS to buy 20,000 virtual coins with NGN20 and you get to use it to buy the item.
Individuals can also get the virtual coins by playing the game long enough in recognition of virtual achievements in the game.
Why was the solution introduced?
This is one of our tests to see what we can get out of our games. In-house purchases constitute about 50 per cent of revenues generated from mobile games. It's proper that we set out our revenue strategy at this time.
What other monetisation strategies are being considered?
We have decided that apart from inner purchases via SMS, we have set up an exclusive ad link across all our games. What it means is that as long as people play our games, we can access them with ads. We have already tested that with one of our games. The more downloads we get, the more people we can reach with advertising.
What new games are you releasing?
We are always launching new games, but the game we are testing the SMS on is our Keke game and it is in partnership with MTECH. The game is on Android and Windows phones and people are downloading it already. Ole2 is also coming out soon although it does not have the SMS feature. It is one of our most popular games. We've created a mobile version of it and is very different from what we have online. And it is on Android.
What is the current status of the gaming industry in Nigeria?
We have not figured it out 100 per cent but we can see light at the end of the tunnel. From what we've been doing we can see it is promising. We've seen lots of engagements, download and interests of the public. It is a multi-billion dollar industry. We are not there yet, but we are very close.
What should gaming companies focus on to get to the desired state?
We should focus on bringing out more great contents that are unique and competitive on the global scene. Our biggest downloads come from China and Russia, which shows you how competitive our games are. We have Chinese companies reaching out to us that they love what we are doing and are coming to us with partnership inquiries. Our story lines are very new and our games are very competitive internationally.
What are your short-term and long-term visions for Kuluya Games?
In the long-term to be the number one entertainment company in Africa in terms of revenue generation and in the short-term we just want to be the biggest game development company in Africa.