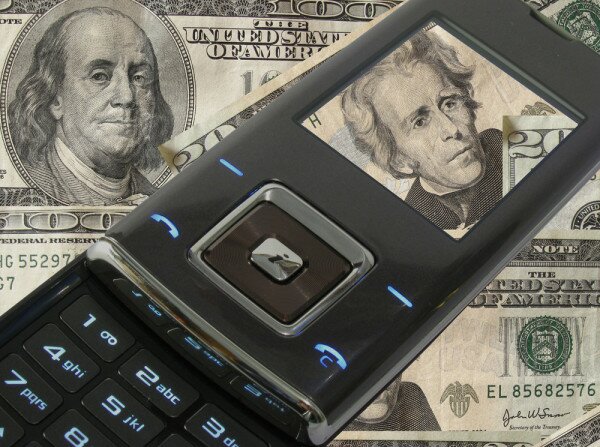 Kenya's leading mobile operator Safaricom is investigating the possibility of rolling out near field communication (NFC)-enabled SIM cards, chief executive officer (CEO) Bob Collymore has said.
Speaking to HumanIPO, Collymore said it is "inevitable" NFC payments via mobile phones will be successful in Kenya, given the extent of uptake of cashless payments solutions in the country, with mobile payments solution M-Pesa counting over two million transactions each day.
"In many ways Kenya has pioneered cashless micro-payment using the mobile phone (outside of Japan)," Collymore told HumanIPO.
"Near Field Communication (NFC) technology, or contactless payment, was in a fairly embryonic stage when M-Pesa was launched. Now that Kenyans have embraced cashless payment with more than two millions transactions a day, it's inevitable that the technology will be introduced here."
Collymore said he expects the introduction of NFC mobile payments to bring sizeable benefits to the country's economy as a whole.
"The speed and efficiency of NFC is bound to have a very positive impact not just on systems like M-Pesa but also on the Kenyan economy at large."