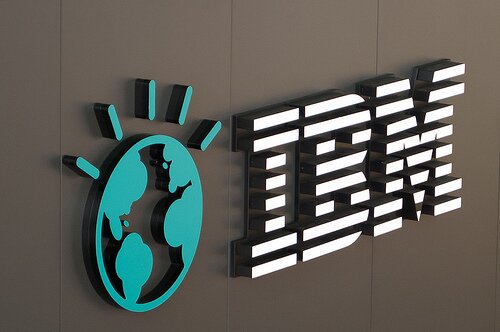 CC image courtesy of Patrick H~ on Flickr
IBM Research – Africa is today hosting an international scientific colloquium dubbed "IBM Africa in the New Era of Cognitive Computing" in Nairobi, Kenya, aimed at bringing together key stakeholders in the scientific community to discuss how new technologies can transform lives across Africa.
The event comes after IBM's inauguration of its first lab in Africa – located in Nairobi – last year, and is the first of its kind on the continent.
Its focus is on identifying how the continent can take early advantage of the shifts in computing to become a global front-runner using new technologies.
High level IBM officials will lead discussions on how IBM plans to spend US$100 million to make Kenya the cognitive computing capital of Africa, among them Dr Robert Morris, senior vice president of IBM Research, and other key speakers such as Ministry of ICT cabinet secretary Dr Fred Matiangi, the World Bank's Wolfgang Fengler, Jonathan Legard of The Economist and Dr Bitange Ndemo of the Alliance for Affordable Internet (A4AI).