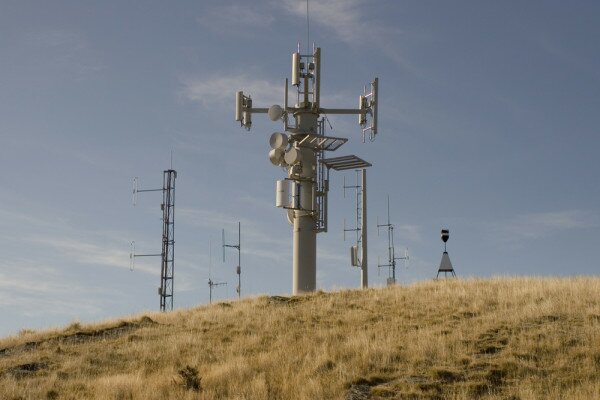 Smart Telecom has launched to become the seventh operator in Uganda, promising the cheapest calling rates in the country as it seeks to provide competition for the likes of Airtel and MTN.
The new operator bought its licence from Sure Telecom, which failed to have an impact in the market since launching in December 2012, and will operate under the "074" code.
"Like we asked East Africans to give us a name, we also asked them what they wanted from us and they said they wanted to make calls without being under pressure of time that's why we are offering subscribers an opportunity to make a call without minding at a clock ticking and pay only USh74," Abdellatif Bouziani, group chief executive officer (CEO) for Smart Telecom East Africa, said.
"Everything was well calculated, when you get people who are making a successful calls, the business will be successful. So our business model is based on numbers and how many subscribers we can attract," he said.
There are six other operators in the Ugandan telecoms market: MTN, Airtel, Uganda Telecom, Orange, Smile and K2.
Smart Telecom is part of the Aga Khan Foundation for Development investment portfolio.
Image courtesy of Shutterstock