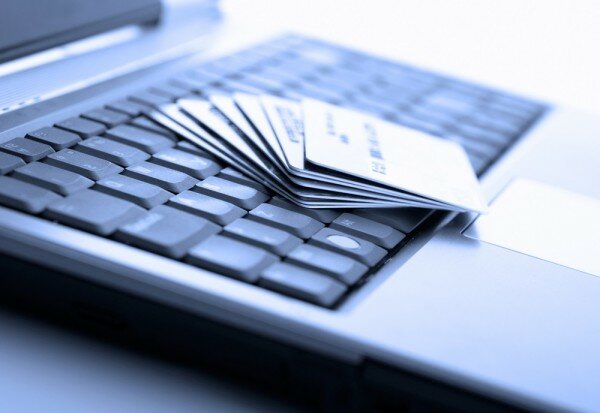 Africa's Payments, Banking and Retail Show 2014 is underway in Johannesburg, South Africa, inviting conference and exhibition attendees to consider the role of digital in banking and payment solutions.
Opening the exhibition today, which sees over 75 companies showcase their products and offerings, Aaron Oliver, head of emerging payments for the Middle East and Africa (MEA) at MasterCard, said the boom in digital services is set to entirely change the banking and payments sector.
"Mastercard is taking a look and preparing for digital," Oliver said. "Think about digital, and how it is going to impact your businesses from a payments perspective."
With the proliferation of new devices, Oliver said "all is going to change".
The two day conference – which is in its 14th year – includes three free streams, and two VIP streams for policy makers, influencers and investors.
"Over the next two days we'll be revealing the latest opportunities, trends and innovative technologies that lie in Africa's growing payments, retail and banking sectors," Anea Burke le Roux, business development manager at Terrapin, the organisers of the conference, said.
"This is a unique experience designed to assist banks, retailers, telco's and governments to optimise their investment in Africa."
HumanIPO is reporting live from the Payments, Banking and Retail Show.