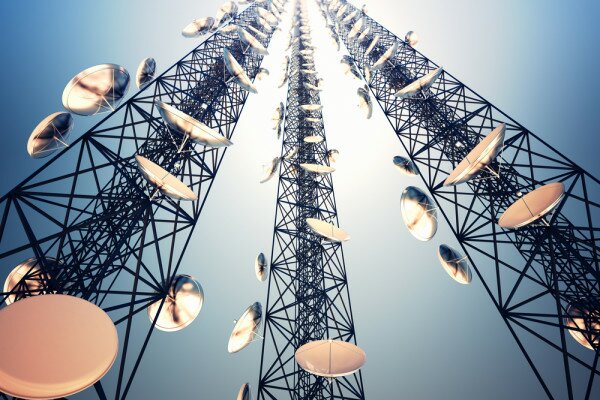 The GSM Association (GSMA) and mobile operators across the Middle East and Africa (MEA) have announced infrastructure sharing initiatives to provide mobile broadband services to unserved portions of the regions' populations.
The agreement follows high-level meetings at the Mobile World Congress in Barcelona last month, and involves Bharti Airtel, Etisalat, MTN, Ooredoo Group, Orange, STC, Vodafone and Zain, who collectively manage 79 mobile networks across 47 countries in Africa and the Middle East.
"We are greatly encouraged by the shared vision of mobile operators and the common urgency to find solutions that will drive down the cost of mobile and Internet services and help connect the unconnected," said Anne Bouverot, director general at the GSMA.
"Unique mobile subscriber penetration is only 40 per cent in Africa and the Middle East, lower than the global average of 47 per cent, so we need to work together to expand the reach of mobile."
"This cooperation demonstrates that the industry is committed to innovating in order to serve the billions living in the rural areas," said Manoj Kohli, managing director (MD) at Bharti Enterprises and chair of the Public Policy Committee of the GSMA board.
"We call on governments to support and encourage the commercial infrastructure sharing arrangements that we aim to propose," Kohli said.
Image courtesy of Shuttershock