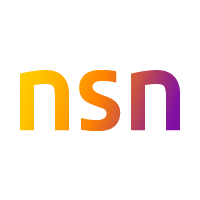 Nokia Solutions and Networks (NSN) appointed of Deon Geyser as head of NSN Southern Africa, with Geyser returning to the company after joining Millicom International Cellular (Tigo).
"We welcome [Geyser] back to NSN. With his strong track record in several key management positions in telecommunications companies, he will prove an excellent addition to the vibrant NSN team in the Middle East and Africa region," said Igor Leprince, senior vice president, NSN Middle East and Africa.
Geyser worked for NSN Tanzania from 2007 to 2012 before joining Tigo as chief operating officer (COO).
"I am delighted to rejoin the NSN team in the MEA region. NSN is an innovation leader in the industry and I look forward to supporting the company as it forges ahead in its path to being the world's specialist in mobile broadband," said Geyser.