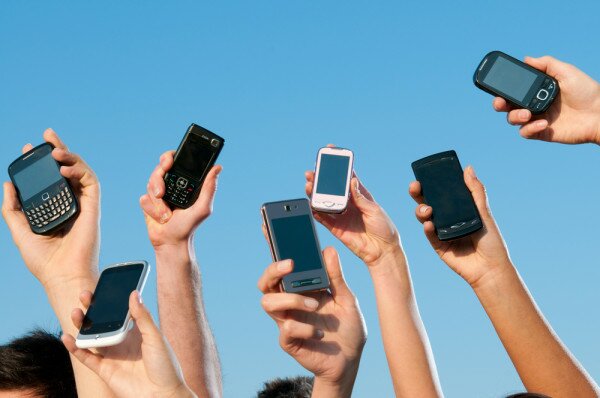 Mobile phones and mobile banking solutions are not the answer for tackling financial exclusion across Africa, according to Patrick Ngabonziza, group chief executive officer (CEO) of MobiCash.
Speaking at Africa's Payments, Banking and Retail Show 2014 in Johannesburg, South Africa, Ngabonziza said current financial systems are undemocratic, and efforts must be made to close the financial gap between banked and unbanked societies in Africa.
"The banking system as we know it is the most anti-democratic system we have in society today," Ngabonziza said, explaining that for those with lots of cash, banks are open and eager for their custom, while for the poor segments in society entry to formal banking systems is impossible.
"We tried to reinvent the banking system," the CEO said, with a view to creating a banking system for everyone in society.
Many solutions focus on mobile banking to address the problem of the unbanked sector, Ngabonziza said, because it is seen as the only way to interact with rural and semi-rural areas where there are no banks and ATMs.
"The idea is to be as close as possible to those in rural areas, to be as close as possible to those far from any banking services."
However, Ngabonziza said mobile is not sufficient to ensure universal access to banking, or to address the banking needs of those living in rural places, as these services are limited to transactional services and do not account for the need to have access to a formal financial history, for example, in order to apply for loans.
Mobile banking also requires customers to have equipment – mobile phones – and requires them to be tied to SIM cards and by extension mobile operators.
It is with this in mind that MobiCash has launched its own banking solution, which uses fingerprint, near field communication (NFC) and voice biometric technologies to provide banking solutions for rural areas.
Through a localised distribution model, local agents on the ground are equipped with MobiCash units, which cost less than US$150 per unit to distribute, work on a GPRS signal, and are entirely network agnostic.
Customers can deposit and withdraw cash using their registered fingerprint, and NFC card with a chip and PIN device, or through voice recognition software, to enable the inclusion of so far unbanked populations into the formal financial sector without the need for any technical equipment such as mobile phones.
MobiCash offers a variety of value added services through its offering, with customers able to pay bills, insurance instalments, buy airtime, take out and pay loans, and send international remittances via the service.
Employers also use the service to pay salaries, 60,000 rural Burundian farmers currently being paid through the system, while municipalities are also invited to use MobiCash for tax collections.
Image courtesy of Shutterstock.